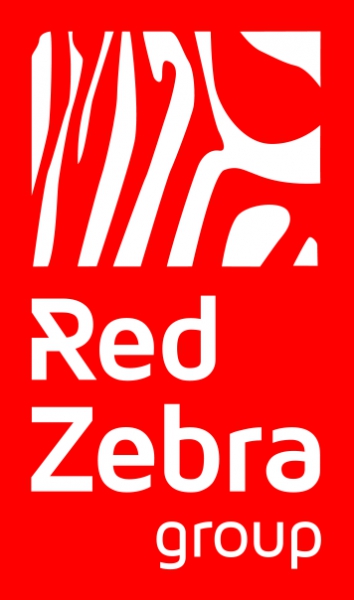 Wij geloven in de uniciteit van elk individu en de magie van teams en organisaties. Elk mens heeft een unieke streep evenals de Zebra. Elk team heeft zijn eigen wijsheid en karakter, zoals elke kudde zebra's ook uniek is. Wij hebben gekozen voor de Zebra als metafoor omdat het staat voor wie wij zijn en waar wij in geloven.
Elke streep van een zebra is zo uniek als een vingerafdruk. Dit kuddedier dat zich niet laat domesticeren leeft in het nodige groepsverband, zoals wij beseffen onlosmakelijk verbonden te zijn met het grotere geheel. Toch bepaalt de zebra zelf zijn of haar koers: deze interdependentie wordt als fundament gebruikt voor zelfontwikkeling. Dat is wat wij doen: De bedoeling tot leven te brengen en het unieke talent ten volle te laten bloeien, van u, uw medewerkers en uw gehele organisatie.
Onze keuze voor de kleur rood is geen toeval: Rood is niet alleen de kleur van de liefde, de passie en het vuur, maar staat ook voor groei, ontwikkeling en de 'zachte' kant. Wij als RedZebra's helpen u, uw team en uw organisatie een veilige oversteek te maken in een risicovolle omgeving, net als een zebrapad.
"The meaning in life is to find your gift, the purpose in life is to give it away" [Pablo Picasso]
Kijk voor meer informatie op
www.redzebragroup.com
.