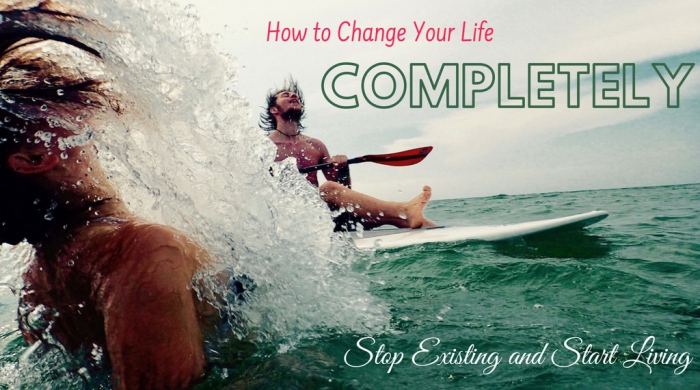 Be who you really are.
Take full responsibility to be the starting point of change to yourself, to others, to your organization, to your clients and to your environment.
That will bring you sustainable growth and happiness.
Set clear goals per day, week, month and adjust your actions accordingly.
Include "me" time and time with your loved ones.
Be kind to yourself.
Leave it to others to judge.
I love helping others developing their true natural talents in line with their life purpose.
This makes the world a better place for you and me.
What does COVID-19 tells you?
How can you make a difference as a leader for the benefit of all of us?
Happy to help.
Happy to meet (online).
Happy to unleash your full potential as a leader.
Please
contact
me if you wish to start now.